Timiqua Tommy Lee Cleopatra Jones Henson's CRIMMUS SPECIAL!
HTML Coded In Notepad - HOSTED BY GEOCITIES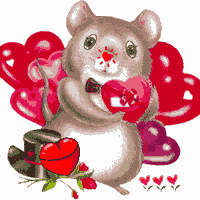 To Celebrate The Birf Of BABY Jesus Christ On A Cross
I'm lowering the price of yearly memberships!
YEARLY MEMBERSHIPS (With Auto-Renewal)
***** $50.00 ******
If you already have a membership, you may cancel your current and sign up for this deal. (follow the instructions included in the email sent to you when you signed up)
Just be aware, no partial refunds will be given for the membership you currently have.
You will, however, be locked in to the $50.00 rate. Make sense? GOOD!
CLICK THE BUTTON!!!!